Passion Branding
Passion, Reliable and Trust is our Core Value
Universal Advertising Company Limited (UAD) is a professional digital marketing agency in Hong Kong. We expertise in Search Engine Optimization (SEO), Search Engine Marketing (SEM), Online Display Advertising, Social Media Marketing, Responsive Website Development (RWD), eCommerce Website Solution and Digital Marketing Consultation Services.
Since 2008, Universal Advertising Company Limited (UAD) is a one stop digital marketing solution agency specializes in offering results-driven services and exceptional customer support. We help corporates in creating customer connections in digital channels. With the wealth of experience and expertise in diverse search engine and social media aspects, we believe our all-round professional services can ease the life of the marketers with succeed promotion campaigns.
Why Choose UAD
Understanding, Communication and Technology is our Key to Success
Through all these years we keep on our mindset to provide excellent & professional digital marketing services to our clients we treat client's digital marketing and advertising campaign as our own. Understand your business and campaign objective, communicate and advise the strategy, use our professional knowledge and technology to achieve and accomplishment the target.
1
Listen, understand & propose a right marketing objective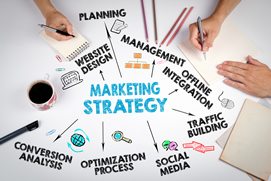 2
Up-to-date market trend for customer needs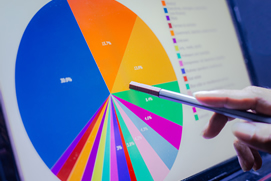 3
Commitment is the greatest key to a successful relationship between clients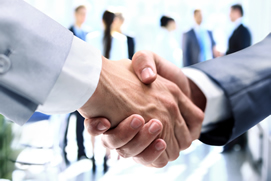 4
Experience & effectiveness for time and cost saving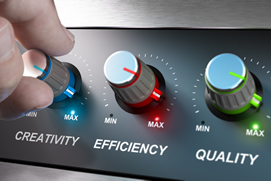 Professional Digital Marketing Services
We offer variety of digital marketing solutions ranging from SEO Services (Search Engine Optimization), SEO Training, Paid Search on Facebook, Google, Bing & Yahoo, Display Advertising, Website Development (Static Website, Responsive Website, Online Shop Website).
We also have digital marketing consulting and SEO training services cause we understanding how hard it can be to reach your marketing goals if you have no idea where to start or tried many times. Through our experience we can create a specific digital marketing plan and guide you through implementation.